Ghost Recon: Future Soldier – Inside Recon #2: Technology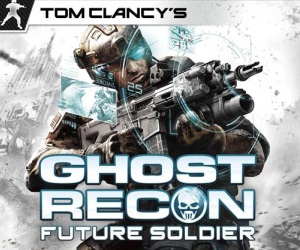 The second Inside Recon is now available, focusing on the technology you'll be using as you take the fight to the enemy.
Last week saw the first in an ongoing series of videos by Ubisoft, looking at some of the elements that make Ghost Recon: Future Soldier what it is.
In the first episode, we were shown the physical skills that players could use – This time around, Ubisoft are taking a look at the hi-tech that Future Soldiers use to ensure success.
For more information about Ghost Recon: Future Soldier, check out Rik's Preview.