God of War Live Stream at 4pm Today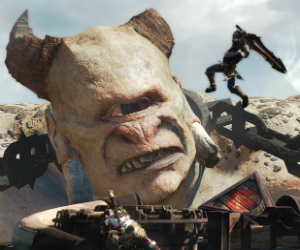 At 4pm (UK time) Sony will be hosting an official God of War Ascension live stream, presented by the games director Todd Pappy.
During the live stream Toddy will answer questions on the recently released multiplayer details, he will also talk about the teams vision for the new game and what players can expect.
With all the new details coming out today God of War Ascension looks to be the most ambitious title in series history, but will it pay off?
You'll be able to catch the live stream on the PlayStation Blog.