Torchlight 2 Priced; Pre-Purchase Offer Now Available on Steam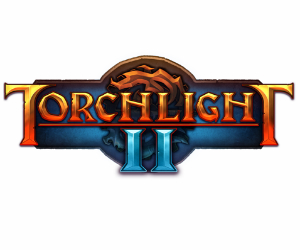 Torchlight 2 has been priced on Steam, there's also some rather interesting offers available.
Torchlight 2 is the sequel to 2009's hit (you guessed it) Torchlight, more than just a small upgrade Torchlight 2 has seen some truly massive improvements over its predecessor.  Although with Diablo 3 on the horizon Torchlight 2 is going to have some pretty big competition when it launches later this summer.
At least Runic Games are off to a good start by pricing the game at just £15/$20. Steam are also offering a 4 for 3 deal, given the games emphasis on 4 player co-op  this is a brilliant offer.
Players who pre-purchase Torchlight 2 will receive a free copy of the original game. The best part is if you already own it you can gift it to friend, just in time to get them hooked for the sequel!
Torchlight 2 will be available on PC sometime this summer.