UK Charts – Prototype 2 Destroys the Competition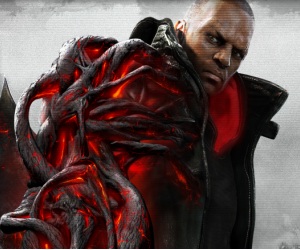 Open-World Smash-em-up Prototype 2 has shot straight into the charts in the top spot, far out-classing the performance of the first game in the series when it first went to retail. The game has received a lot of tweaks since the last outing, and it seems to have made more of a connection with the buying public than the original.
Aside from that, the chart is still looking fairly familiar. Electronic Arts has lost its chokehold on the top ten somewhat, as only five of their games now occupy those spaces – but FIFA Street and FIFA 12 are both still riding high, likely boosted by the upcoming EURO 2012 Football Championships. Outside of EA, Kinect Star Wars manages to remain in the top five for the fourth straight week – an impressive feat for a title that is only available on the one platform – and the game is playable via Kinect only as well.
As always you can click the name of the game to read our review.
TW = This Week
LW = Last Week
UKIE Games Charts©, compiled by GfK Chart-Track