Call of Duty: Black Ops 2 Revealed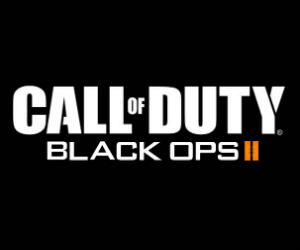 After weeks of speculation and rumour it is finally official, this years Call of Duty game will be Black Ops 2.
Gaming's worst kept secret seems to be a title coveted by a lot of developers lately, with God of War Ascension and Crysis 3 both jumping out from behind the sofa, only to realise you saw their car parked outside. Now it's the turn of Activision and Black Ops 2, we all knew it was coming but now it's official as their own website has revealed.
The original Black Ops was a record breaker when it launched back in 2010, so it's no real surprise Activision decided to go ahead with a sequel. So now it has been officially confirmed, are you excited for Black Ops 2? What features do you want to see in the game, surely Treyarch's famous Zombie mode will return?
Call of Duty: Black Ops 2 will be released on November 13 on Xbox 360, PlayStation 3 and PC.