Hitman: Absolution E3 Trailer Launches with the Attack of The Saints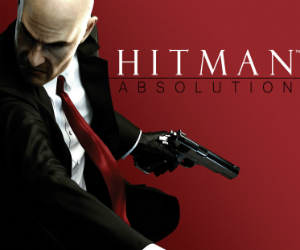 IO Interactive and Square Enix have followed up their mysterious "Nun" teaser image yesterday with their full movie-like trailer that will be the official video for Hitman: Absolution at E3 2012. The trailer is titled "ATTACK OF THE SAINTS",and we are introudiced – albeit somewhat briefly – to the ladies in the silhouette image.
Holed up in the Waikiki Motel, Agent 47 is nursing his wounds as his former employers, the ICA, decide to send him some surprise visitors. Tasked with eliminating our bald-headed hero, "The Saints" are an entirely female Wetworks team, each with their own combat specialisations. Put together by CGI experts Visual Works, the video shows this sneak attack on Agent 47, but we find out that you can never get the jump on a true Assassin.
See the cinematic trailer for yourself below:
Hitman: Absolution is set for release on 20th November for Xbox 360, PlayStation 3 and PC. Keep up with the latest issue of the Hope News Times at the official site for the game – The Barcode Society. The PC version of the pre-order Sniper challenge will be available from August 1st.