New XCOM: Enemy Unknown "Deep Dive" Video Reveals Info About The Base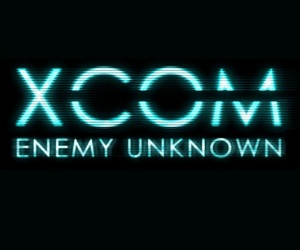 When you've got a developer as skilled at making strategy games as Firaxis on board, you know you're in for a treat. It's with that in mind that we introduce you to this new video, "Deep Dive".
In this video, members of the development team talk you through "The Base", which if you're a strategy game fan, needs absolutely no explaining. But just in case, Mark previewed the game back in March, which you can read here.
If resource gathering, killing aliens and turn based combat is your thing, XCOM: Enemy Unknown looks like it will be right up your street; we're certainly excited to play it here at GodisaGeek.com. Don't forget that 2K have also recently announced the special editions for Enemy Unknown too, which you can find out more about by clicking here.
XCOM: Enemy Unknown will be available on PC, Xbox 360 and PS3 in the US on October 9th, and a few days later in the UK on October 12th.