E3 2012: Sony Press Briefing – 02:00 GMT Today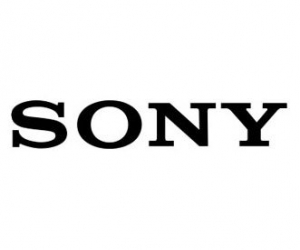 Yeah, it's a bit late…maybe you have work/school in the morning and you're already tired as it is…but this is E3 dammit, it's the grand-daddy of them all and only comes 'round once every year!
Like most of the other publishers, Sony information has been getting leaked, day in-day out. We know we'll see something on The Last of Us, God of War Ascension and some others. But, as well as that, there's a chance we'll see some of the rumoured happenings at E3 such as; PlayStation All-Stars Battle Royale and Assassin's Creed coming to the Vita, Gaikai and Sony's cloud gaming deal…etc.
You'll get to see all of the PlayStation themed news coming out of E3 by watching the company's press conference on their E3 dedicated website, or below with a handy chat room to help you through the night hours.