Nintendo To Broadcast Special Pre-E3 Show Tonight At 11PM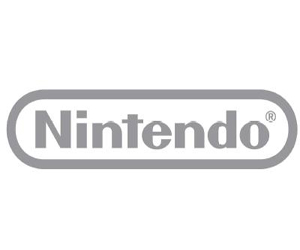 Excited for E3?…Yeah, I'm sure you are. You'd never know what you might see! The press conferences start tomorr-…well, the scheduled press conferences start tomorrow, but Nintendo have called an audible.
As well as their conference on Tuesday, at 11pm tonight UK time, Nintendo will be streaming a broadcast of their Pre-E3 show. Their E3 press conference is less than 2 days away, and they're going to be broadcasting their "Pre-E3 Show".
The presentation focuses on the concept of the Wii U and what it will bring to the table. Satoru Iwata will be hosting the pre-recorded event, which you'll be able to watch on Nintendo Direct.
I'm just asking myself, is this really necessary? Will they not have enough time in their approx. 90 minute press conference on Tuesday? Hey, who am I to say…Maybe we'll be blown away on Tuesday by some amazing news from Nintendo's camp I guess.