This Weeks eShop Offerings – Mutant Mudds and More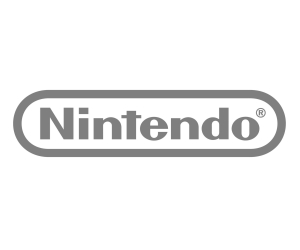 It may be miserable Monday but that doesn't mean we can't get excited for some new game goodness this week, and right on cue here is Nintendo to fill us in on what we've got coming to eShop this week.
First up this week is a great looking game 3DS owners in Europe have had to wait a while for – Mutant Mudds, an old school action platformer that takes advantage of the 3DS' 3D screen by letting the player jump from foreground to background. Mutant Mudds received much critical acclaim upon its US release back in January, it is a game fans of the genre will surely want to check out. This headline 3DS eShop title will be available from this Thursday for £8.10.
Next up is table-top style football game Goooooal Europa 2012. The game features an innovative arcade mode: Replace the football with a time bomb and send the opponent's players to the bench. Play single matches, tournaments or skill campaigns featuring 20 objectives and win exciting achievements. Goooooal Europa 2012 is available on 3DS and DSi via the eShop this Thursday.
Last up this week is Save the Furries, available from the Wii shop channel;
"Help Save the Furries across 60 levels in this puzzle-adventure! Furries are cute green creatures that like to visit strange planets and then stroll about oblivious to the dangers around them. Use the Wii Remote to move and swipe pinballs, ropes, logs, crates, carts, switches, fans and all sorts of other items to help create a safe path to the exit."
And that's your lot for this week. Mutant Mudds, Goooooal Europa 2012 and Save the Furries. Which one will you be picking up?