Gears of War: Judgment Release Date is March 19, OverRun Video Released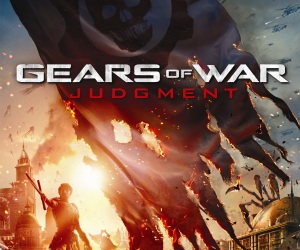 Over the weekend, news leaked out that Gears of War: Judgment would be released in March 2013. Microsoft have today confirmed this with an exact release date of March 19, 2013.
With plenty of new modes to sink your teeth in to, like Overun multiplayer, players will get to enjoy new characters, weapons and enemies. Developed by People Can Fly and Epic Games, this could be a marriage made in heaven!
We also have a brand new tutorial video to show you today. Damon Baird himself (or the voice actor who plays him) will talk you through the new class-based competitive multiplayer mode called OverRun.
Gears of War: Judgment will be released on March 19, exclusively for Xbox 360.