OnLive Coming to Belgium, Thanks to Belgacom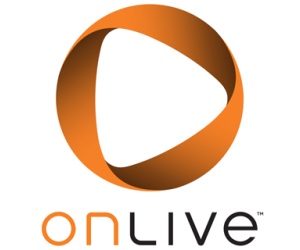 If you've not heard of OnLive, then you best get over to our "Play Now" section and try it out quickly. For those of you that have, but also live in Belgium, then happy days as the service is coming to you as OnLive and Belgacom team up.
This actually means that Belgium is the second country in Europe where OnLive is available, with the UK already having the service available.
Starting today Belgacom's Internet customers can discover OnLive's instant-play game service. Belgacom offers an exclusive one month free PlayPack subscription (normally €9.99/month) with unlimited access to more than 200 games from more than 60 major publishers, with more games added weekly. The special PlayPack subscription offer is available through 30 September 2012 to any Belgacom Internet customer, 18 years of age or over, who registers online at www.belgacom.be/onlive.
If you've already signed up, why not try some of the games below. If that's not enough, head over to our Play Now page for even more games!