New 007 Legends Trailer Released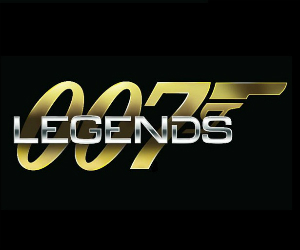 A brand new 007 Legends Trailer has been released by Activision, and we've got it for you to see right now.
Activision have already revealed that Moonraker and On Her Majesty's Secret Service will be in the game, but now we've got Die Another Day and License to Kill as well, making up the third and fourth movie-inspired missions for 007 Legends.
We also know that Skyfall will be the sixth mission, but we still don't know the fifth one as of yet.
David G. Wilson, VP of Global Business Strategy, EON said:
The method of picking which James Bond movies to include in 007 Legends was a deep and thoughtful process between Eurocom, Activision, EON and Danjaq. We took great care in selecting movies that helped define who Bond has become over the years, and ones that could be tied together in a compelling way to pay homage to 50 years of 007.
007 Legends will be released later this year for Xbox 360, PlayStation 3 and Windows PC.