Action EArs Podcast: Day Five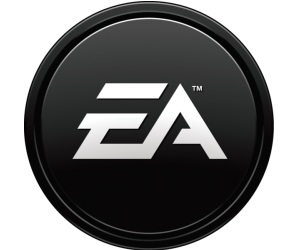 Day Five sees the final day of Action EArs at Gamescom 2012. The Godcast returns next week with season 5!
Joined by Mike Reed, Producer on Crysis 3, the EA Community team talk about Battlefield 3 Armored Kill, Need For Speed Most Wanted and of course, Crysis 3.
For full details of the Need For Speed and SteelSeries competition, head to this link: bit.ly/RRgWWV
You can also check out the Insert Coin Tees competition here: bit.ly/Pp6JfT
Follow the chaps via Twitter:
You can listen to the podcast below, we're also pushing it via all our Godcast streams, so the usual iTunes feed will update, as will Stitcher. Enjoy, and don't forget to send feedback to the guys by using the Twitter hashtag #eaukgc2012. The Godcast returns next Monday with the first episode of Season 5, don't forget to tune in then, or subscribe via the methods below.
Subscribe to the GodisaGeek podcast via iTunes or Feedburner. You can also listen to our show on Stitcher, right here. Don't forget to rate us in iTunes and click those thumbs up buttons people!