Pokémon Black & White 2 Teaser Trailer Released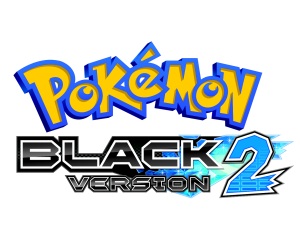 Back in February, Pokémon Black & White 2 was announced to much fanfare, lord knows we all still love those creatures.
Set 2 years after the events in Unova, you will apparently encounter many familiar places and faces, but things have changed throughout Unova and new surprises are the order of the day. If that's not enough for you, Pokémon Dream Radar will also be available for purchase in the Nintendo eShop for Nintendo 3DS from 12th October. This downloadable Nintendo 3DS title allows Nintendo 3DS owners to catch their favourite Pokémon, including some very rare ones, via the Nintendo 3DS cameras, using motion control and augmented-reality technology and transfer them into Pokémon Black Version 2 and Pokémon White Version 2.
We've gone gaga for Pokémon recently, you can read our review of Pokémon Conquest or our Hall of Fame entry for the series, but you could also read our Pokémon Black review from April 2011.
Pokémon Black 2, White 2, and Dream Rader will be available in the US on October 7, and in the UK on October 12.