Tomb Raider – New Screenshots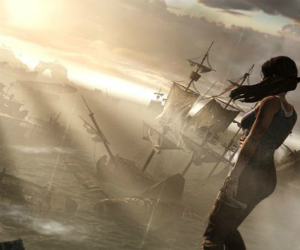 Some new screenshots have been raided from Gamescom.
Lara's return won't be out until next year, so news about the series reboot is always welcome. Coming straight from Gamecom are some new screenshots of the younger Lara in action.
You can read our interview from E3 with Kyle Peschel, senior producer on the game by clicking here.
Don't forget to tell us your thoughts on the Tomb Raider reboot, are you excited?
[nggallery id=1007]