New D-Generation X Trailer For WWE '13 Shows Hunter & Shawn In Attitude Era Bouts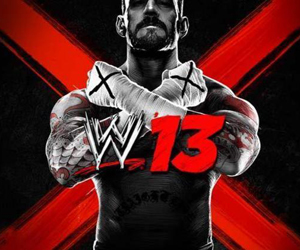 Are you ready? Or, as Triple H would say, "Arrrrrgh yooooooooo raaaaaawwwwwwwrrrr!?!!!?". THQ has released a new trailer highlighting one of the biggest factions in wrestling history, DX. The footage shows off some of HBK and The Game's real-life antics and what you can expect in WWE '13.
In the Attitude Era mode, you'll get to revisit some of DX's best remembered matches with WWE's elite including, The Rock, The Undertaker, Mankind, Bret Hart and Stone Cold Steve Austin.
WWE '13 is set to be a very interesting project. The focus on Attitude Era Superstars as well as modern day wrestlers, is a compelling mix. As the trailer below shows, there will be videos of some of the Attitude Era's best remembered moments – and in turn, some of D-Generation X's best remembered moments. Driving the tank to Monday Night Nitro is one that is etched on wrestling fans minds…however, I am partial to the Nation of Domination piss-take from those rogues in green and black, too.
[nggallery id=1073]
WWE '13 is set for release on 2nd November for Xbox 360, PlayStation 3 and Wii