Demo now Available for Secret Files 3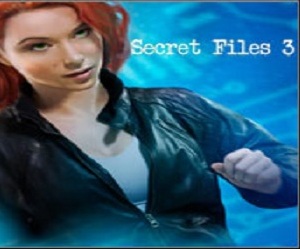 Deep Silver andAnimation Arts released new Adventure Game Secret Files 3 last week via Steam, and can now proudly announce that a Demo is available for the title.
The third game is the Secret Files series – following on from Secret Files: Tunguska and Secret Files 2 – re-unites players with the protagonists of the series; Nina and Max – who are trying to settle down and looking forward to getting Married in the near future.
In the playable demo, players will join the game in time to see Max suddenly arrested by a SWAT team, which sets Nina out on a search to track down her missing Fiance, which drags them into a new ancient mystery.
You can check out the demo version at the Deep Silver Website.
Secret Files 3 is available for PC now via Steam and Digital Download, at an RRP of £29.99. A boxed version of the game will be available at retail from October 12th.