See the Evil Monsters and Forces From the Rider of Rohan LOTRO Expansion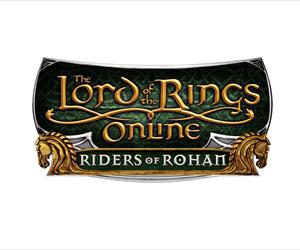 There is a new expansion for The Lord of The Rings Online coming to stores in just a few weeks, and the developer Turbine INC. have jsut released another new batch of images from the title, to whet your appetite.
The new images include a selection of the beasts and vicious creatures who make up the evil warring factions in Rohan, who will all feature in the add-on. These are; the White Hand (the forces of Saruman), Mordor and the Easterlings. Their forces include the large Uruk-Hai Orcs, smaller Goblins, and even men – turned Evil.
See the brand new screenshots below:
[nggallery id=1071]
The Lord of the Rings Online: Riders of Rohan will be released for Windows PC on October 15th.