Possible GTA V Release Window Spotted by Polish Website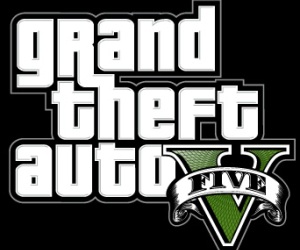 By now, everyone knows that the December issue of GameInformer is set to drop some big GTA V bombs on us, but do these images indicate when we'll get our hands on Rockstar's next Grand Theft Auto game?
What appears to be a GTA V fan site in Poland, has posted some pictures of what look like a shop display for the upcoming title. PS3site.pl has reported on these images and everything seems relatively legit. The photos were reportedly taken by someone who – by the sounds of it – works in a games retailer.
The images, which you can see below, tout a Spring 2013 release for the much talked about GTA V. There are PS3 and Xbox 360 logos – so, no surprise Wii U announcement, I guess. Obviously, Rockstar haven't commented on these posters and I'm sure we won't hear anything more substantial until the GameInformer story. If these images are real, Spring 2013 is about to get even busier.
[nggallery id=1113]