Jet Set Radio on the Vita Has Been Delayed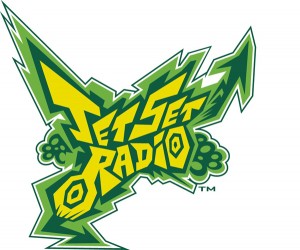 A couple of weeks ago, Dreamcast fans' favourite Jet Set Radio, released on PlayStation Network, Xbox LIVE Arcade, PC and on mobile with a HD sheen.
The game was set to be coming to the Vita too, but sadly for fans, you'll have to wait a bit longer. Apparently, the game has been delayed due to "necessary development optimisations". A pity, really. With the masses constantly clamouring for something to play on their system, the HD remake of this well remembered title would've been a plus. But, it is still coming, we're just not too sure when.
Robin really enjoyed Jet Set Radio HD when it came out on other platforms, saying "SEGA have finally shown just how a good HD remix should be done".