Skyrim Premium Edition is Stacked and Coming This Christmas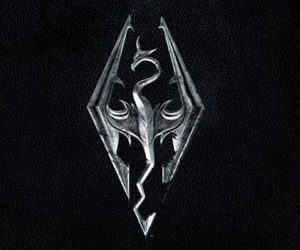 Oh look, an online retailer has prematurely announced a special edition of a game.
What a surprise.
Examiner.com spotted a listing for The Elder Scrolls V: Skyrim Premium Edition on the German Amazon site. According to Amazon.de, it's set to come out this December and contains bucketloads of stuff for those that like shouting Fus Ro Dah.
On top of the game itself, items included in the package are; a map of the game world, a grey t-shirt with the Skyrim emblem on it, The Infernal City: An Elder Scrolls Novel and six exclusive concept art postcards. Those who wish to purchase the Premium Edition for PC will get a little ditty in a bonus disc that includes background material, trailers, walkthroughs, five songs from the soundtrack and a strategy guide in ebook form that is over 600 pages long. The Premium Edition doesn't appear to contain any of the DLC packs for the game.
The PlayStation 3 and Xbox 360 versions are both priced at $59.99, which is approximately £48.26/$77.57. The PC edition, even though it contains more, is cheaper – €49.99, which translates to £40.20/$64.64. Bethesda haven't commented on this yet, but these online retailer listings, more often than not, are right on the money.
[nggallery id=1114]