The Walking Dead Episode 4 hits iOS today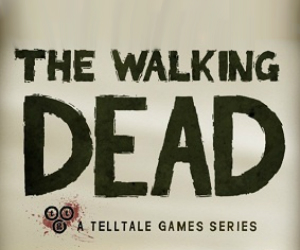 Around Every Corner – the fourth episode in the wildly popular The Walking Dead: The Game series – was released last month on Steam, Xbox LIVE Arcade and the PlayStation Network to great acclaim. Now, Telltale Games have released the title on iOS.
The latest emotionally-draining episode has just appeared on the App Store, within the existing Walking Dead App, and is priced at £2.99 in the UK and $4.99 in North America. The series is really coming to a head now, and all platforms have now caught up with one another. Gamers won't have to wait long for the final episode – the ominously titled No Time Left – which is due sometime in the next few weeks, with a collectable retail edition confirmed for a North American release, but not yet dated for the UK.
See the launch trailer for Around Every Corner on iOS below (but be warned, if you've not yet played it, there are spoilers):
Otherwise, grab the iPad version here, and the iPhone one here.
We've reviewed every episode so far, and even brought you some video features, all of which are listed below, just click the one you want to read.
Episode 4 of The Walking Dead: The Game will be released later in November. A retail release of the entire series is also planned for Xbox 360 and PlayStation 3 in North America on December 5.