Microsoft Setting Up Risky Team to "Explore New Ideas"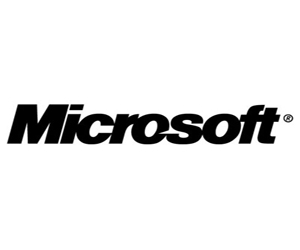 Microsoft is looking for a Software Development Engineer to shake things up, or words to that effect. The job ad, which was spotted by OXM, sounds very James Bond-ish. In the ad, they stress the high risk element of this new team that they're setting up and basically tell all those that are afraid to dip their toes into undiscovered waters, to back off. This job is just for daredevils. Software developing daredevils.
"A new team is forming in Microsoft's entertainment division with a specific purpose: to push the envelope of today's and tomorrow's technology as we explore new ideas from the ground floor. It begins with veterans from Xbox 360, Xbox LIVE, and Kinect. But we're growing as quickly as our imaginations can be translated into code. Joining this team comes with risks, Most of what we work on is top-secret; you may not know what your new project is until you've accepted an offer. Not all of our ideas will fly. We will fail, and fail fast, on some projects. We will celebrate those failures because they are vital to making sure the right ideas take off in a big way. If you want a comfortable, standard-role job at Microsoft with no ambiguity or risk, please don't apply."
In terms of actual credentials, hopefuls must be well versed in certain engines like Unreal, or Crytek, as well as some experience with Kinect for Windows SDK. An updated version of Kinect is always being rumoured and there is a strong possibility we will see something bundled with the Durango/720. But, if you're applying for this job, just make sure you're ok with eating burnt toast…'cause you'reNOT AFRAID OF RISK!!!