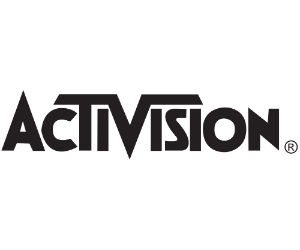 When the "Hero" games were bringing in top dollar for Activision, a karaoke game called Sing Hero was in the works. Of course, Guitar Hero started the revolution for them and then the publisher expanded on the series by releasing the underrated (in my humble opinion) DJ Hero and the more pop-based Band Hero.
Siliconera posted some concept art and images of the game that was in development at Pi Studios, who were responsible for porting a few of the Rock Band games to Nintendo Wii and PlayStation 2.
The game was cancelled when Activision shelved the "Hero" games and decided to focus their efforts elsewhere. The plastic instrument titles that were big business for a short space of time have died, but some cracking music games like Rock Band Blitz and Dance Central 3 are still coming to the fore. The genre isn't dead, it's just changing a bit.
[nggallery id=1191]