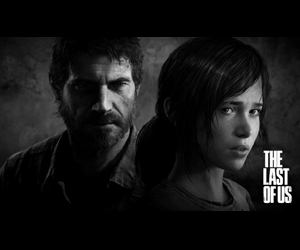 Here at GodisaGeek, there is an unprecedented number of people chomping at the bit to play Naughty Dog's upcoming title, The Last of Us. In many ways, we're trying to find things to occupy our time before the game comes to store shelves in May. If you're feeling the same way as us, check out this fantastic recreation of the debut trailer from YouTube user, legoC97.
The video, which we saw on IGN, is a wonderful take on The Last of Us trailer that incorporates LEGO and some very clever stop-motion animation. The talent that must exude from this young lady/chap is incredible.
The Last of Us looks to be a potential GOTY, and with the studio behind the Uncharted series at the helm, it's understandable why it is one of our most anticipated games of 2013.
Original
Lego Version
The Last of Us will be released on May 7 for PlayStation 3