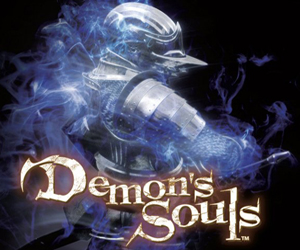 If you're a fan of sheer brutality when it comes to your gaming experiences, then you may have already played through From Software's love letter to hardcore gaming, and spiritual prequel to the hugely popular Dark Souls; Demon's Souls.
However, if you managed to miss Demon's Souls, and have been unable to find a retail copy during your searches, Sony have come to your rescue by releasing the game in its entirety onto PlayStation Network, allowing those people that missed the game when it first came out to rectify their mistake without having to leave the comfort of their living room.
If you want to get in on the hardcore action – and, take it from me, the emphasis should be on the 'hard' – you can head over to the PlayStation Store and start it downloading on your PlayStation 3 from today.
Don't make the same mistake again!