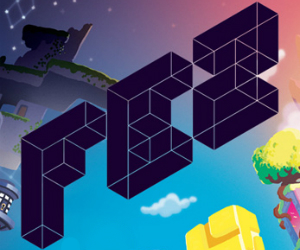 Independent Game Developer Polytron Games released the platform game Fez in April 2012, and it widely received critical acclaim – not least in our own review right here. After remaining a platform exclusive on Xbox LIVE Arcade, the game will soon be coming to other gaming machines.
On the official Polytron website, Fish has posted a new blog entry looking forward to the new year, where he states that he has listened to fan demands and will bring the game to new platforms. Nothing more about the port or what platforms the game will be coming to are mentioned, but it is safe to assume that it will come out in the usual places.
Other than that, Fish also mentions that the Polytron team have some exciting plans for the soundtrack to the game, and the Canadian-based developers may even be opening up a U.S. branch of the studio. Exciting times for the small company with the very big game.
Fez is out now on Xbox LIVE Arcade.