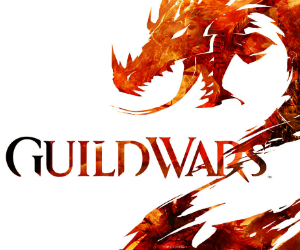 Last August, Guild Wars 2 launched to critical acclaim. The MMORPG was well received by most outlets, including ourselves as Martin gave the game top honours.
Today, it has been revealed that the game has sold over 3 million copies. For any game that is a great accolade, but for an MMO, that is downright incredible.
Along with this news, ArenaNet are looking to further the success of Guild Wars 2 as the video below shows. Development Lead at ArenaNet Colin Johansen has outlined this years plans for the developer including new storylines, more dynamic events across the world and new reward systems.
World Vs World will see some new features and the game's PVP systems will be expanded from what they already are. For a more detailed breakdown of all of these bulletpoints, you can read Johansen's blog or watch the Guild Wars 2 2013 preview video.
Guild Wars 2 is available now for Windows PC and Mac