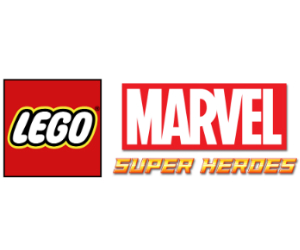 In their quest to make a super deformed LEGO version of every popular film and comic book franchise in existence, Warner Bros Interactive Entertainment, TT Games and the LEGO Group have announced their next tie in – LEGO
Marvel Super Heroes, another charming brick-smashing adventure this time starring all of your favourite characters from the awesome Marvel-verse.
LEGO Marvel Super Heroes offers an original storyline in which Nick Fury calls upon Iron Man, the Hulk, Thor, Spider-Man, Wolverine and other heroes spanning the Marvel Universe to save Earth from such threats as the vengeance of Loki and the hunger of Galactus, Devourer of the Worlds. Chances are they will achieve this by smashing lots of LEGO in a whimsical family adventure manner. TT Games have promised over 100 other Marvel characters will be present in the game, including Hawkeye, Black Widow, Deadpool, and Captain America.
"We're very excited to bring a myriad of classic Marvel characters to life in LEGO form for some fun, family-friendly gameplay in LEGO Marvel Super Heroes," said Tom Stone, Managing Director, TT Games Publishing. "Players will brave the ultimate mission to save the world as they explore famous landmarks in LEGO New York and take the adventure beyond Earth to iconic locations in the Marvel Universe."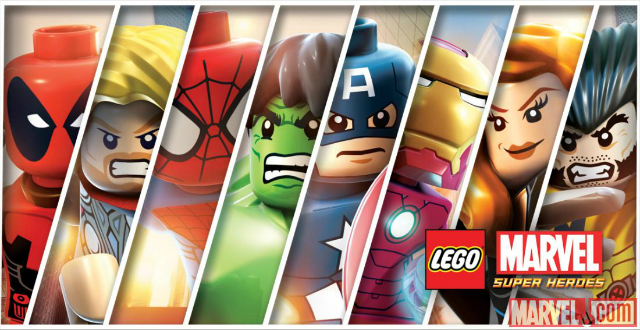 "Fans of both LEGO and Marvel have wanted this game for years, and we're addressing that demand with more Marvel Universe characters than ever in a console game," said TQ Jefferson, Vice President, Games Production, Marvel Entertainment. "If you're a fan of Spider-Man, the Avengers, Fantastic Four, X-Men, Guardians of the Galaxy or scores of other Marvel characters, this is the game for you."
LEGO Marvel Super Heroes will be available from Autumn 2013 for the Xbox 360, PlayStation 3, Wii U and Windows PC, as well as the Nintendo DS, Nintendo 3DS and PlayStation Vita.