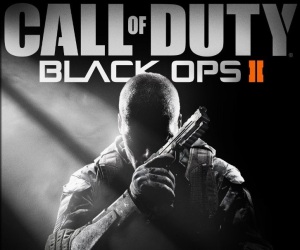 Xbox 360 players have been mowing down zombies across the Nuketown map for a while and now its finally coming to Call of Duty: Black Ops II on other platforms.
PC and PS3 gamers with the Black Ops II season pass can download the map through the in-game store, right now. If you do have the season pass, be sure to purchase the extra content in the game itself, otherwise you'll be charged for downloading the latest CoD map.
Treyarch are the daddies of zombies mode in Call of Duty with countless numbers of fans coming back every two years to get their fix of shooting the snarling corpses in the head. Spiffing, don't you think?
Call of Duty: Black Ops II is available now for Windows PC, Xbox 360, PlayStation 3 and Nintendo Wii U