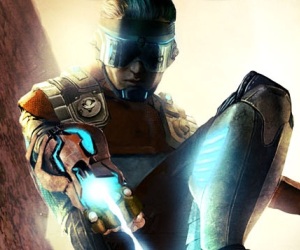 Ubisoft have announced that their upcoming online multiplayer FPS ShootMania Storm will be delayed until April 10.
Created by Ubisoft's Nadeo studio, ShootMania Storm is a shooter in the mould of TrackMania, and allows payers to use the ManiaPlanet System to create custom maps and game-types with in which to take on the community. Since the beta testing began, over 20,000 maps have been created by players along with 15 game modes.
"Nadeo's model of development has always been to be very close to the community," said Anne Bondel-Jouin, Managing Director of Nadeo Live, "and following the release of the Beta 2 in December, we received a tremendous amount of information from the very active ShootMania community. For a living, online multiplayer title like this the work is never done, but these extra few weeks will allow us to polish the game further and release it to the level of quality we think our players deserve."
Reading between the lines we'd guess that it's not quite up to muster yet, but that's what beta testing is for and the fact that they've pushed back the released date to add that extra polish is encouraging. For Ubisoft and Nadeo, ShootMania Storm is a perfect opportunity to make their mark on the growing eSports scene, with the game having already featured in the IPL 5 tournament in Las Vegas, i47 in the UK and the Electronic Sports World Cup in Paris.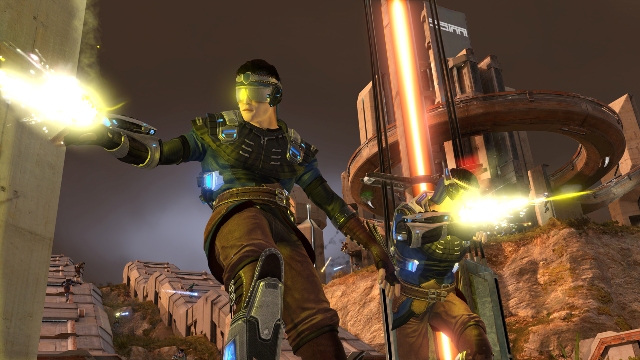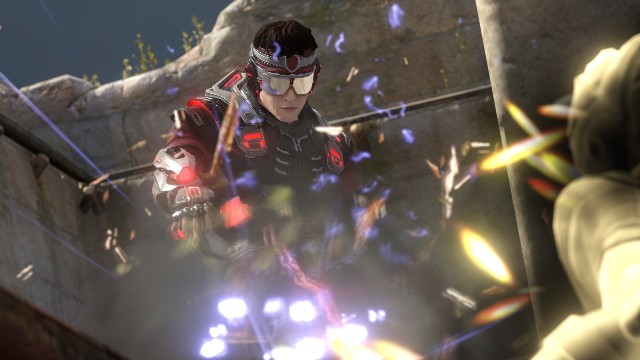 On February 12, ShootMania Storm will enter Open Beta to allow Nadeo to tighten up mechanics and polish the gameplay in time for its April release date.
ShootMania Storm is due for release on PC in Europe on April 10.