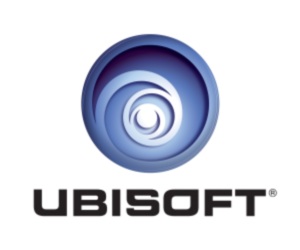 Good news for fans of green goggles and those that like to kill endangered species, as it appears GAME has prematurely revealed Far Cry and Splinter Cell Collections, respectively.
Ultimate Splinter Cell, which we heard about via VG247, is currently being listed as a PC title at £29.99 on GAME. No release date other than "TBC 2013" is mentioned.
In a similar fashion, VideoGamer spotted a GAME listing for Ultimate Far Cry Compilation that will apparently retail at £29.99 on PC, and £39.99 on Xbox 360 and PS3. Like Ultimate Splinter Cell, this Far Cry collection has a release date of "TBC 2013".
It's assumed that Ultimate Splinter Cell is indeed a collection of the series, yet no titles are mentioned in the listing. The same goes for Far Cry. As soon as we hear any more on these Ubisoft properties, we'll let you know.