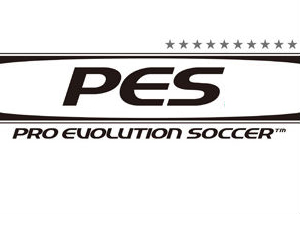 Konami has revealed that they've been working on an entirely new engine for their Pro Evolution Soccer series. Sadly, we don't know the details just yet, but there isn't a long wait.
Konami recently had Edge over to their Tokyo offices to have an early look at this new engine. The initial details will be revealed in next issue of the magazine – due out on March 14. On the official PES site, an update stated;
"Our aim in this first reveal is to give you all an insight into the technical aspects with the new engine. It's the first step, which will lead to a full reveal at a later date."
Even Pro Evo fans have to admit that FIFA has been king of the football games in the past few years, whilst Konami's Winning Eleven has been playing catch-up. Of course, there's no doubt that PES could retain their crown with the next title in the franchise. Competition is good, so let's hope this new engine will breath some life into the series.