Is Sony ready to execute The Order: 1886?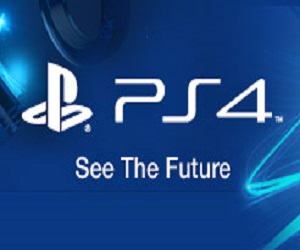 Sony Computer Entertainment has filed to trademark The Order: 1886 with the US trademark office.
According to a document found and posted on the NeoGaf forum. The listing is under the standard "computer video game; video game software" category. Trying to research anything that happened during the year 1886 seems fruitless, but the game could always use an alternate universe or 1886 could indicate something else entirely.
Both E3 and the launch of the PlayStation 4 are around the corner, so is Sony ready to announce a new IP? With rumours of new IPs possibly being worked on at Guerrilla Games, SCE Santa Monica, and Ready at Dawn, we could see it unveiled in June during its E3 Press Conference. Check back as we find some more concrete info.