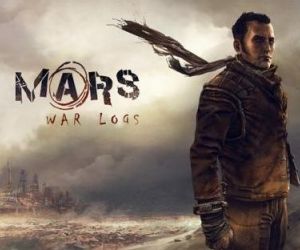 Today, Spiders Studio has released a "special video" that will teach you all you need to know about their upcoming title, Mars War Logs.
Narrated by Jehanne Rousseau, CEO of Spiders Studio, this 2m40s video shows new gameplay sequences and tells us more about the game and its origins. We learn how Mars War Logs was born and how its talented and passionate developers gave a truly unique soul to this project they hold very dear.
The title is set to release in May for PC and very soon on XBL and PSN, so PC users (at least) won't have to wait too long to find out what Mars War Logs is all about.