Update: The full line-up has now been revealed, including the lovely bit of information that there will be two games per month on each platform from now on!
PS4: Trine 2, Pixeljunk Shooter Ultimate
PS3: Lone Survivor, NBA 2K14
PS Vita: Dragon's Crown, Surge Deluxe
Original Story:
The PS Plus games coming in June have reportedly been leaked, but are still to be confirmed. For PlayStation 3 owners, they will be treated to the excellent NBA 2K14 and survival horror game Lone Survivor. PlayStation 4 owners aren't as lucky and will be receiving PixelJunk Shooter Ultimate. For PS Vita users, the handheld device will be getting Dragon's Crown. Not too bad, but not that great, overall.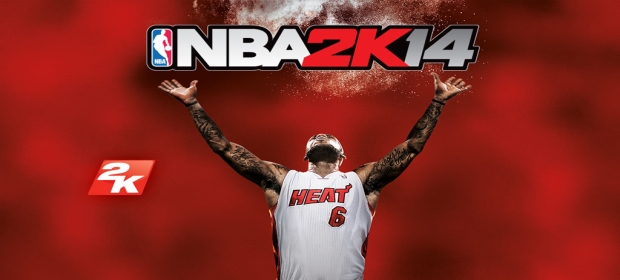 While some people won't be too happy with June's offerings, compared to previous months, it seems that Sony will be revealing plans for PS Plus in regard to the PS4, at E3 2014. It was also revealed that players will get to play Battlefield 4, on the PS3, for 20 hours, for free, according to the official PlayStation blog.