Slightly Mad Studios has just announced 8 more of the tracks you could be driving when the game launches in November.
Its a big couple of months for driving game fans, 2 sequels and 3 new IP's are coming to genre in the coming weeks and months. Hoping to get in on the motorsport orgy is Project Cars, the all new racer from Namco Bandia and Slightly Mad Studios. Today, the duo have lifted the lid on eight of the tracks you will be driving come launch day ;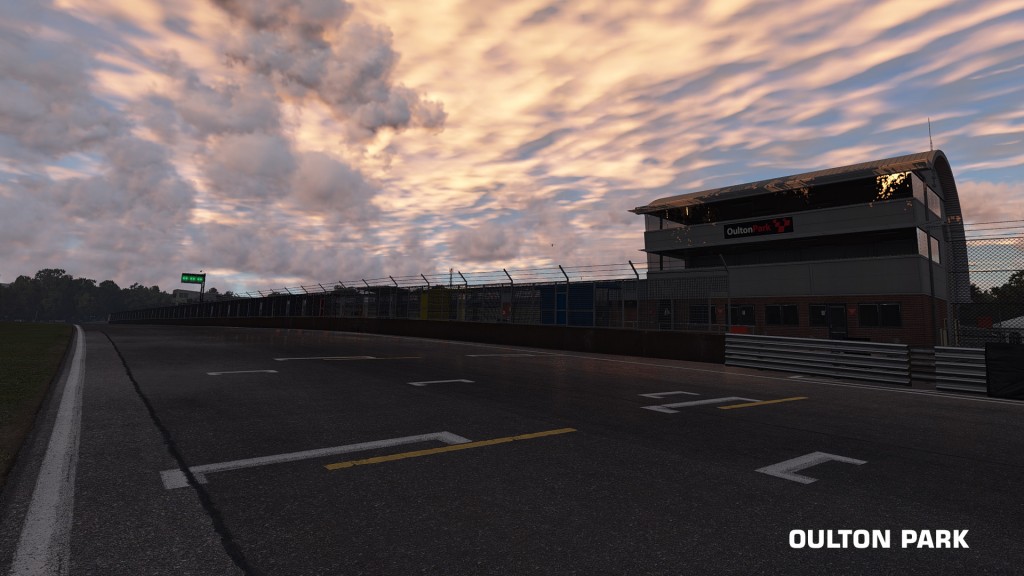 Watkins Glen and Road America join the roster from the US along with point-to-point location – the California Highway of the West Coast. Slightly Mad Studios have also included a point-to-point drive along the Azure Coast of the French Riviera leading to another new location – the road circuit of Azure, located in scenic Southern France.
Project Cars will be coming to the United Kingdom, with Oulton Park and the karting locale of Glencairn set in the beautiful Scottish Uplands will also be available.
Finally, taking the track roster fully international, the tight and challenging Mount Panorama, Bathurst located in New South Wales, Australia, has also been included.
A nice variety, then. We are told that lots more locations are still to be revealed, so watch this space.