Hatsune Miku: Project DIVA X release date confirmed for Americas with launch edition and PSVR details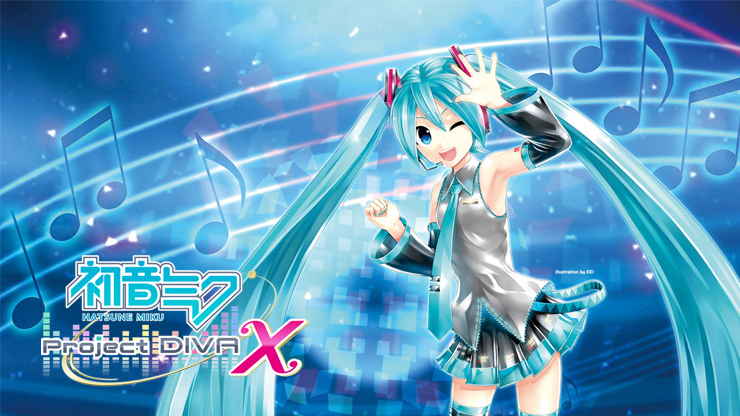 Sega of America just announced that Hatsune Miku: Project DIVA X will be releasing in the Americas on August 30 with details about the launch edition.
Both the PS4 and the PlayStation Vita editions of the game will be released on August 30 and the name will be same for both. In Japan, the PlayStation 4 edition has an HD in the name. Pre-orders and launch copies of the game on both platforms will include a Hatsune Miku pouch pictured below.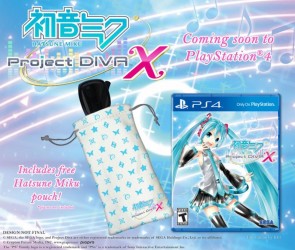 Sega of America also confirmed PlayStation VR support for the Concert Editor's Live View mode. PlayStation VR support will be enabled via a free patch post launch of PSVR. There's also a new trailer you can watch below:
Hatsune Miku: Project DIVA X is set to release on PlayStation 4 and PlayStation Vita on August 30 in the Americas. Check out the official website here.