At long last, the moment is almost upon us. Tomorrow morning at 4am, Nintendo will finally deliver the details they teased us with back in October with their Switch reveal trailer. Since then there's been countless rumours and speculations floating around, so let's collect some of those and see which of the burning questions Nintendo might be answering tomorrow.
How's the hardware looking?
You'll likely already know that Nintendo are going for a best of both worlds approach and making the Switch a fully portable console with detachable "Joy-Con" controllers and a dock for playing on your TV at home. To that end the console is reported to boast a 6.2 inch, 720p capacitive touchscreen with a GPU capable of 768MHz (more than a Wii U, less than an Xbox One) and 1080p output when docked. It's also worth noting that some Switch accessory packs have been spotted, featuring USB type C cables so that will likely be its means of charging.
The surprising news though is that the console's custom NVidia Tegra X1 processor will apparently run SIXTY percent slower when out and about, most likely to save on battery life. Obviously, there has to be some trade-offs for portability, but that's a hell of a drop so I doubt they'll mention that particular spec tomorrow, even if it is true. Maybe they'll try a positive spin and say the dock boosts power, but we'll just have to wait and see.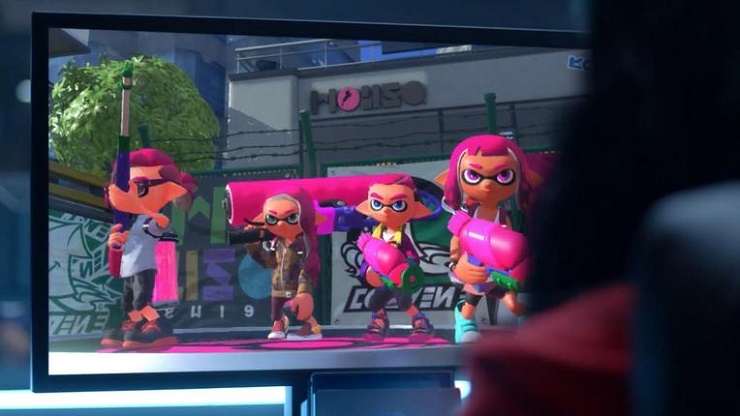 When's it out?
Back in the NX days Nintendo flat out said their new console would be out in March 2017 and that still seems to be the case, for European fans anyway. Word on the street is that the Switch's PAL release date is set for March 17 but past Nintendo launches have always been staggered so expect a slightly different date if you live elsewhere, likely in the same week though.
How much is it?
This one isn't so easy to predict as several different rumours have each suggested different price points for the Switch, ranging from £199 to £399. Some recent reports seem to agree on the lower end of that scale though with a £199 base model, undercutting both the Xbox One S and PS4 Pro, and a £250 deluxe that could include a game and more storage. That seems much more like Nintendo's usual pricing strategy too so hopefully those particular little birds are right on the money.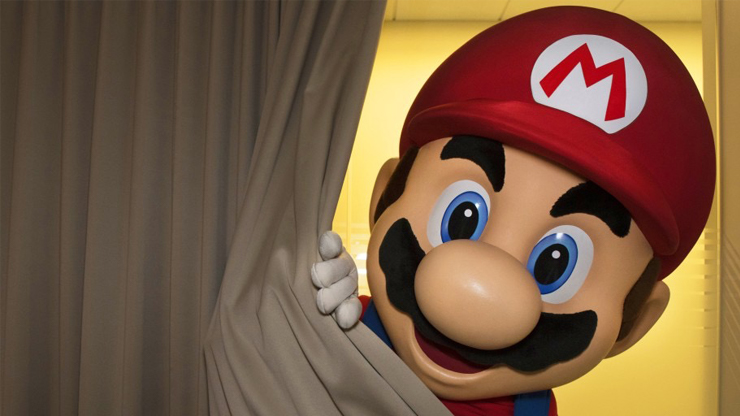 What games does it have?
The Switch reveal trailer teased a smattering of titles coming to the console: Skyrim, a new 3D Mario, Splatoon, NBA, Mario Kart and Zelda: Breath of the Wild, but sadly it seems that last one, at least, might not be ready for launch. Expect to see official announcements and release dates for some, if not all, of these tomorrow. Nintendo have also announced that a special Treehouse, completely dedicated to Switch games, will be broadcast after the main presentation at 2:30PM UK time. It's safe to assume we'll be finding out A LOT more about the first party launch titles there and undoubtedly a selection from the legion of third party supporters we already know Nintendo have amassed and that I'm sure they're dying to show off.
Any accessories?
Aside from the console itself, Nintendo is also expected to be offering pro controllers, similar to those for the Wii U, and additional, relatively cheap docks for seamless play across multiple TVs. A supposed insider at third party peripheral manufacturer Hori, has also released images of a number of Switch accessories, including: an arcade style controller, a LAN adapter, a controller charging dock and Zelda decals for the console, but it's unlikely we'll see any of those at tomorrow's event.