Games are a great way to escape real life. The process of powering up your device and diving down into a world of virtual action allows you to forget about the world around you for a little while and enjoy a different one. In fact, such is our passion for gaming, that the stats suggest there are now 1.8 million "gamers" around the world. Regardless of the medium or the genre, around 25 percent of the world's population now enjoys some form of virtual entertainment. From this love of gaming, it's hardly surprising that we're not using the latest technology to turn real life endeavours into digital fun.
Sure, tech heads at companies such as Hive can spend their time using the latest online innovations to create sensors that light up your home and lock doors as you move past them, but where's the fun in that? Tech developments don't always have to be so serious and the recent trend for turning real games into virtual ones is a clear example of that. Yes, the transformations don't always work but, with 1.8 billion players to satisfy and endless ideas, it's only natural some products will fail. As a tribute to those crossover games that have worked, we've picked out three options that stand out as both impressive and entertaining.
Play Paintball without the Pain
If you've ever slipped on a boiler suit and a pair of goggles and darted through a muddy field wielding a makeshift gun, you'll know how exciting paintball wars can be. Everyone, regardless of how "macho" you are, loves pretending they're the next Rambo, and paintball is one of the best ways to do it in a safe way. However, and this is the rub, safe doesn't mean painless. As enjoyable as paintball is, it hurts when you get hit. So, with this in mind, the brains at Nintendo HQ decided to create Splatoon. Essentially a virtual paintball battle between you, your friends and some rather angry squids, this game was first released in 2015 and is now on its second incarnation (released in 2017). Although you don't get quite the same adrenaline rush as the real thing, Splatoon does solve the very real problem of pain.
Casino Games without the Cost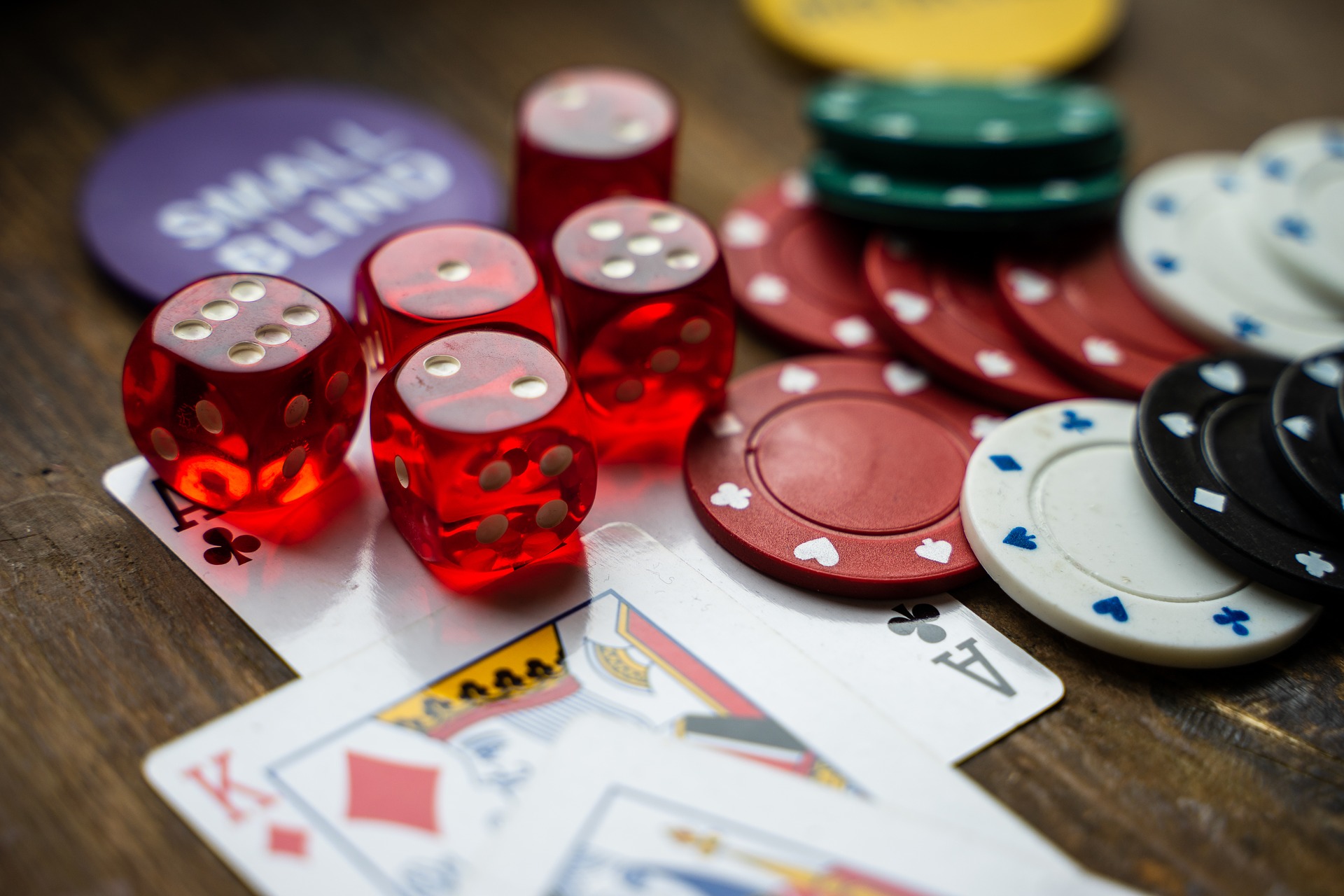 Casino games have been around for centuries. Indeed, you only have to look through the history books to see versions of roulette and blackjack have been kicking around since the 18th century. Today, casino gaming and betting in the UK is worth £12.6 billion and, according to the UK Gambling Commission (UKGC), 29 percent of that figure now comes from "remote" gaming. Since the turn of the millennium, online casinos have been turning real games into virtual offerings. Like paintball wars, online casinos can't recreate the real sensation of riffling chips and placing bets, but they do offer a number of other advantages. Online providers such as MicroGaming have not only collated more than 300 different games but made the bulk of them available for free. By removing the financial element in a game such as Vegas Strip blackjack, the operator has made it more accessible to inexperienced players. Basically, if you want the Vegas experience without the cost, you can now get it online.
Jobs without a Boss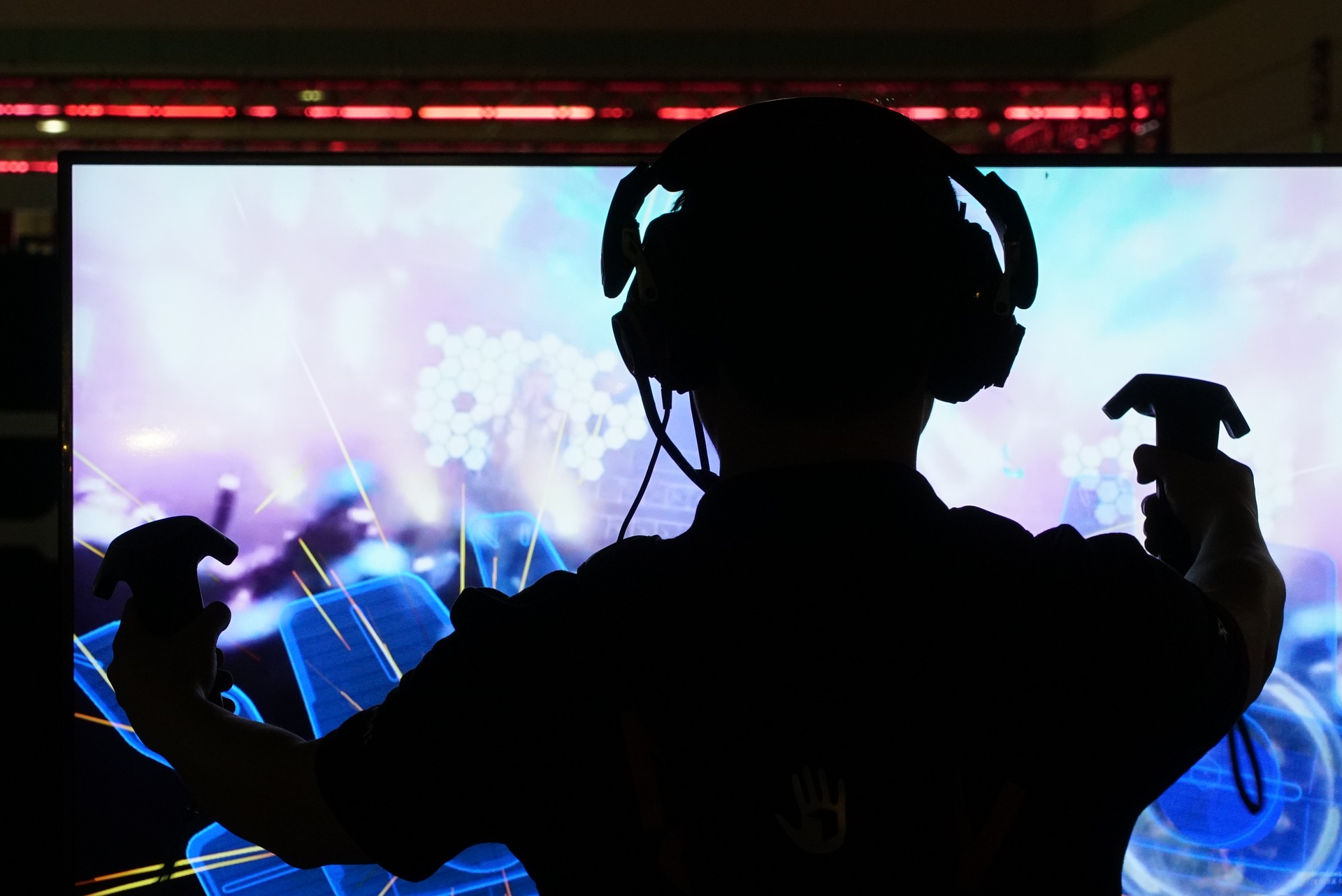 As we move into an age of virtual reality (VR) gaming thanks to Oculus Rift and its peers, the crossovers between real life and the online arena are going to increase. Titles like Superhot VR Forever by Oculus Rift have already won a Dice Award for its gameplay and lifelike reflection of shooting games. However, one of the best real life gaming adaptations is Job Simulator: The 2050 Archives. Developed by Owlchemey Labs and released in 2016, the cross-platform game essentially allows you to perform one of four jobs as if you were really there. Using HTC Vive's controllers, you can assume the role of an office worker, a shop assistant, a chef or a mechanic. Of course, there are some twists in the game and it's not all hard work. The main premise of the game is that robots have taken control of our normal jobs and you're stepping back in time to when we did things manually. Based on this, things don't always go the way you'd expect. Indeed, simple tasks are made surprisingly difficult and there are plenty of comedy gaffs along the way.
As much as this game is a little bit of fun, it's also a potential look into the future of entertainment. With VR blurring the lines between what's real and what's not, it could soon be the case that the only "real" games we play are virtual. Instead of board games or a real football, we'll be able to put on a VR headset and start making moves. Indeed, as we noted in a recent review of PES 2018, the developers are now leaning towards a more realistic simulation of football, rather than the arcade dynamics of old. This is clearly in anticipation of VR fulfilling expectations and becoming a £17.3 billion entity by 2020. In many respects, the trend for turning real life games into virtual ones has led us to this point where we can now turn almost anything into a virtual experience. That's an intriguing prospect and something that's likely to change the gaming world significantly in the coming years.