Online casinos have become some of the most visited sites on the internet and for good reason too. To begin with, wagering is a fun and interesting way to take your mind off things and test your luck. Online casinos have mastered different methods with which to get players coming back and their inventiveness is on a whole new level. Gamification is the new word being floated around when talking about casinos. Gamified casinos are meant to provide a more captivating experience to players. Online casinos all over are applying some type of gamification to make the experience more engaging for their esteemed customers.

Playing at a gamified casino is pure joy. One of the casinos that has used gamification techniques to great effect is Casumo. Hot on their heels are casinos like Casino Heroes and Kaboo Casino. Free slots no download.
These three online casinos have come up with creative ways of making their gaming more entertaining and hugely successful.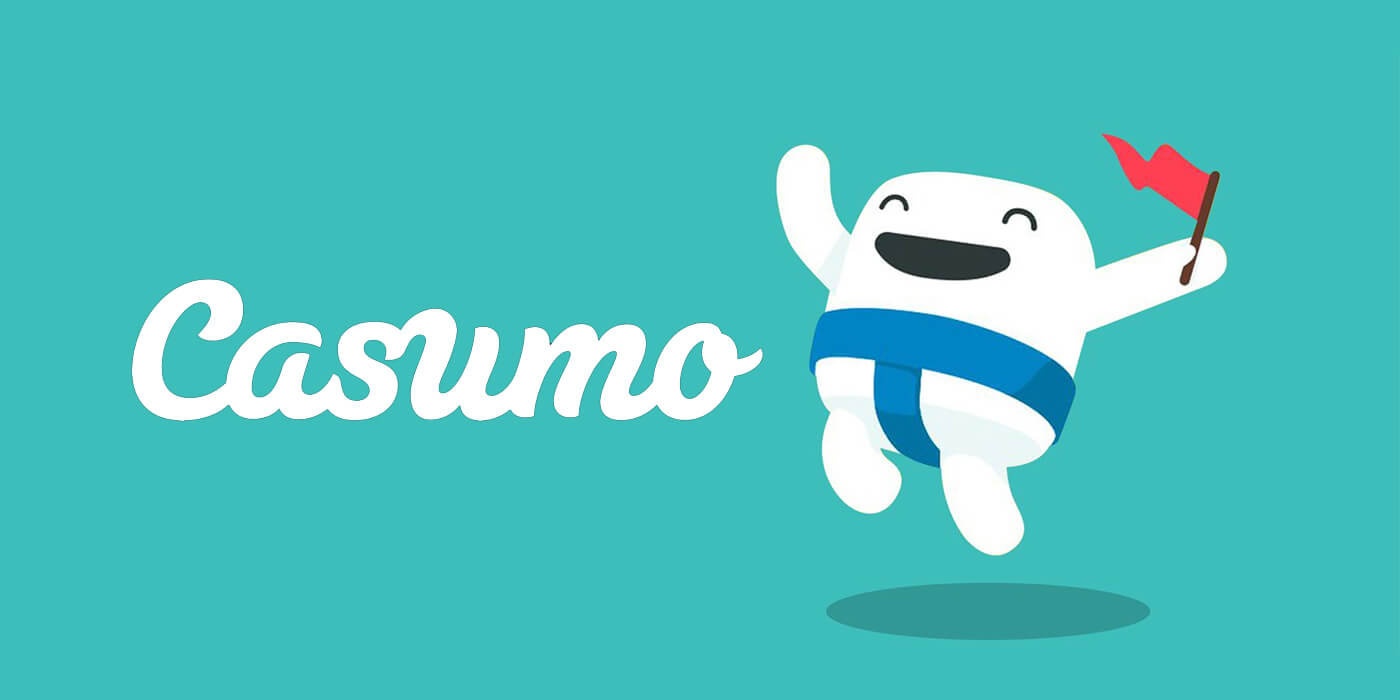 1. Casumo – The First Casino Adventure
This is one of those online casinos with everything you could ask for in the way of wagering games. There is not a single thing about the casino that could drive you away, and they have added gamification techniques which simply make it a blast to play here.
The casino has a role playing game, The Casumo Adventure, where players can move through levels, fight with end-of-level bosses and level up. The game's character is a cute-looking, white splodge which you play as through the adventure. The Casumo character is a brilliant way to add some gamification techniques such as community, leveling up, developing a narrative and getting your character new abilities. The exciting adventure will keep you playing for hours and the excellent graphics help a lot. Casumo has a promotion where they offer 20 free spins on the video slot Starburst for free, to new customers.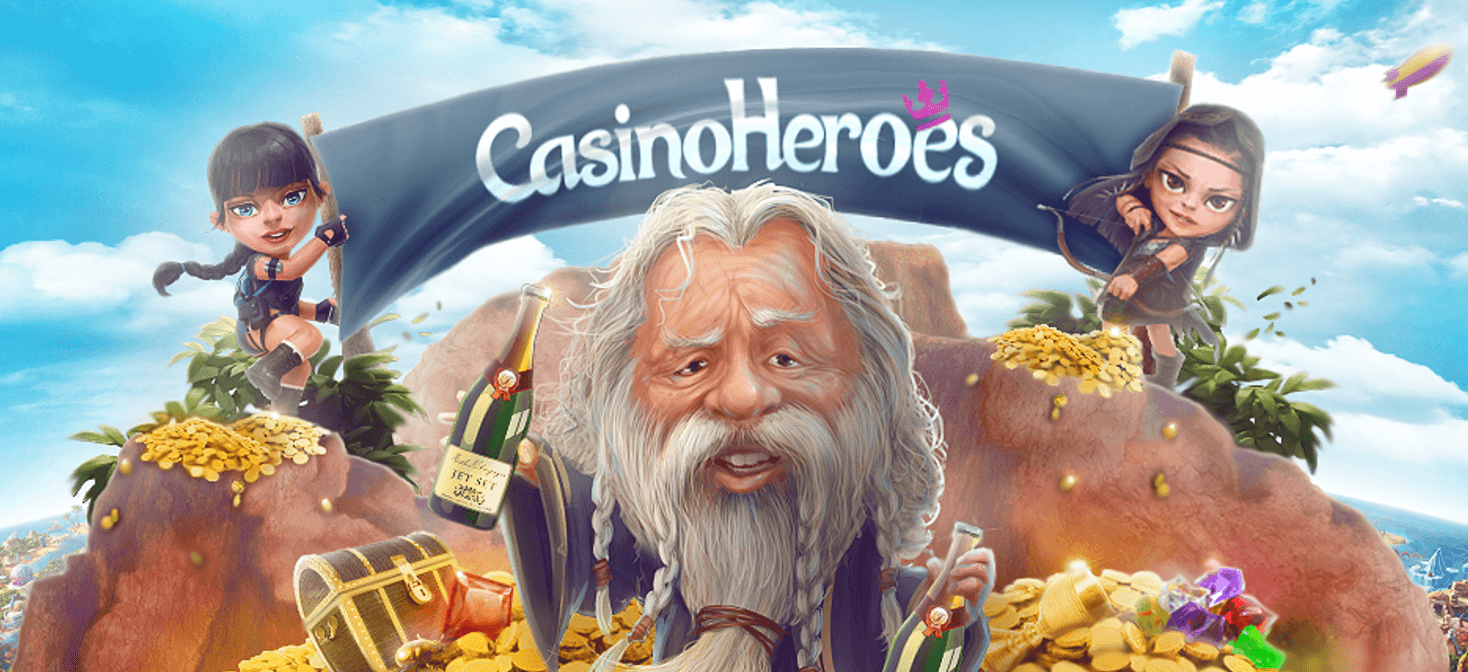 2. Casino Heroes
One of the very first casinos to adopt gamification, Casino Heroes was previously known as Casino Saga before changing the name. From the graphics to the gamification techniques, you will have a blast at Casino Heroes. The player is hit with different objectives at every level and there is a boss to fight against at the end to proceed to the next region. The adventure game is provided by 6 gaming providers, which tells you that every aspect of the game is spot on. Select your favorite avatar and embark on a quest to get back the golden crown from the Dragon, Betser. The story-telling is superb and you can collect rubies on the way and use them for free spins.

3. Kaboo Casino
Kaboo Casino is without a doubt a top contender when it comes to the best gamified casinos out there. The casino adventure from this online casino is a clear indicator of their intention. The adventure game starts out like a movie, with a lot of dark scenes. The quest at Kaboo Casino incorporates gamification techniques such as a virtual currency, a parallel universe, narrative, leveling up and unlockable content. On the adventure, you will be opening new chapters in the Book of Kaboo. You will have an exciting mission to complete in a new region plus a lot of echoes to collect along the way.
Gamification is nothing new to the casino world, as some of the traditional wagering games are fashioned similarly with inherent features meant for gamification. Players have an exciting and new way of experiencing such techniques with the new wave of online casinos.