The video game industry continues to get bigger each year. The surge in revenue for this past year is a direct result of various factors, but largely due to many rising tends in the industry that brings much excitement to avid gamers.
If you look at the story of video games from its beginnings to its growing popularity over the years, it is really exciting to see where the gaming industry is going in the future. Let's take a look at 5 exciting emerging trends in gaming:
Virtual Reality will get better and will be more mainstream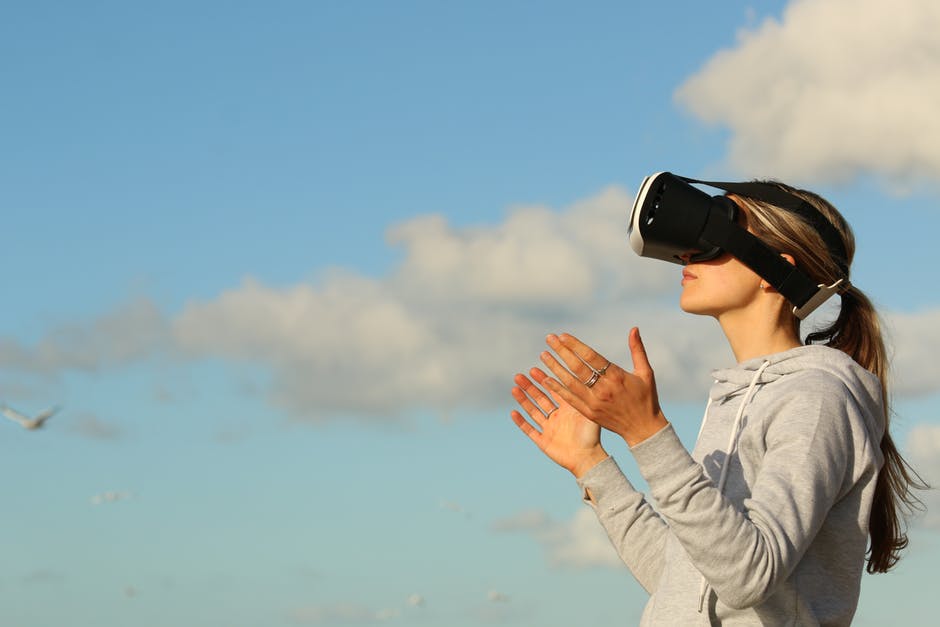 Although virtual reality (VR) has been around since the 1980s, it only has gained ground in the past few years. Most video game developers are adopting VR and are developing better games at more affordable price points. New VR gaming headsets and cloud-based VR gaming are being developed with Oculus Rift and Google Cardboard competing with Song PlayStation and HTC Vive. PlayStation has introduced several exciting PlayStation VR games that gamers need to experience. By 2025, the VR market is expected to go beyond $45 billion. It seems like the long-held promise of completely immersive gaming will finally be coming our way.
Augmented reality will grow by leaps and bounds.
Since augmented reality (AR) will create an immersive environment within the gamer's actual environment, it makes the gaming experience more realistic compared to VR. However, this point is still in contention. What is not in contention is the fact that the increasing integration of AR into mobile devices, innovations in gaming technology and the demand for IoT-based applications are forcing companies to integrate AR into traditional gaming. AR games are becoming more affordable and available and many companies are investing solutions to integrate AR games into mobile devices. There are many augmented reality games available for both Android and iOS devices. Even new AR games for iPhone X have been introduced to the market.
The development of excellent indie games
When big names in the gaming industry release their new superstar releases, everyone looks forward to them. In the past few years, big-budget game releases have been getting a lot of attention. Not anymore. More and more avid gamers are noticing a handful of excellent indie games that are becoming cult favorites. Independent video game developers are unrestricted when it comes to themes and creativity, and thus come up with high-quality games that give the superstar names a run for their money. Here are some excellent indie games to check out: Tacoma, Indivisible, West of Loathing, and Everything.
Recognition of diverse gaming personas: People with Mental Disabilities and LGBT identities
People with disabilities and the LGBT community are rarely seen in video games. However, in the past few years, there are game developers who include people who are not traditionally represented in video games. For instance, game developer Ninja Theory has worked with neuroscientists for its new game, Hellblade: Senua's Sacrifice. It features a woman with psychosis. The gaming industry also acknowledged the LGBT community with the current release of games such as The Tearoom, Butterfly Soup, and Dream Daddy.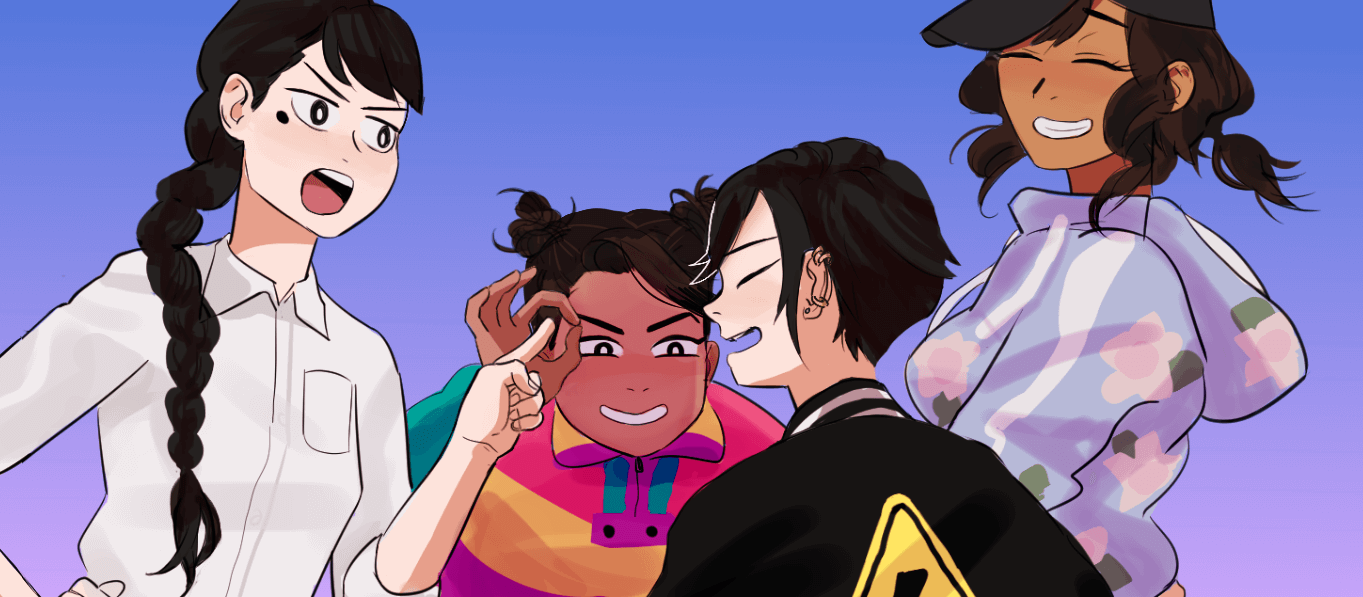 More room for modding
'Modding' is a gaming term that means modifying a game to have extra features. As gamers are increasingly becoming more sophisticated and savvier with programming, they are now looking for more ways to update or change their favorite games as much as they possibly can. Although there are issues with developers (they don't like the fact that gamers will not be able to play a game the way it was originally intended), mods add longevity to a game.
Modding can be as simple as adding fun accessories and gimmicks to a certain game or completely altering a game with a new quest or location. It all depends on the gamer's programming skills.