7Levels studio has announced its new platform action game Castle of Heart will release exclusively on Nintendo Switch.
Described as a classic action platformer, you take on the role of a knight who has been turned to stone by an evil sorcerer and you'll have to travel through 20 stages from his petrified home, all the way to the sorcerer's castle. Castle of Heart comes with a neat gameplay twist though; you have to keep defeating enemies in order to keep your stone body from disintegrating. Lose enough health and body parts may fall off, preventing the use of weapons. Brings back memories of Monty Python and the Holy Grail, though I don't think this will be a comedy game somehow.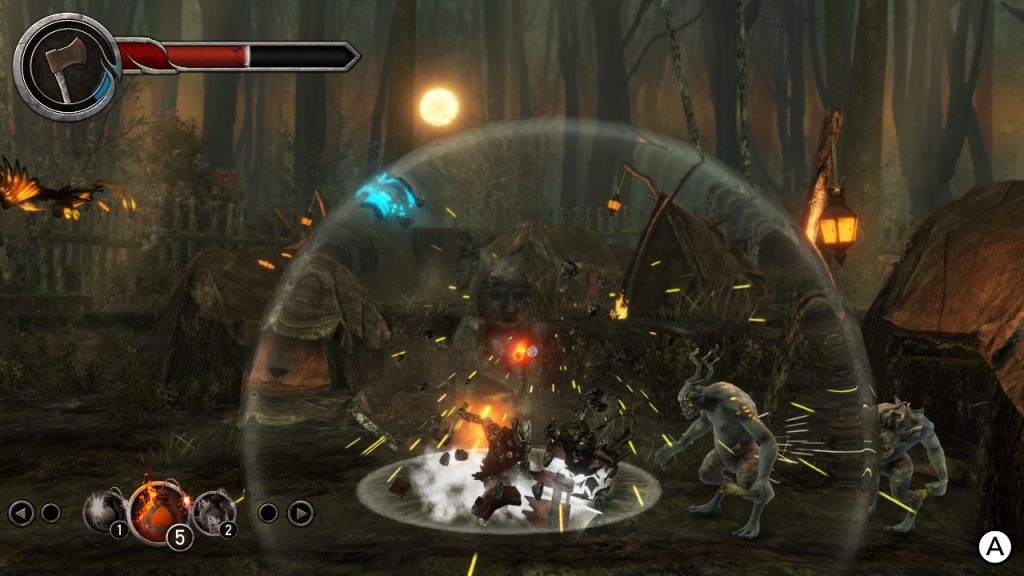 With ideas and visuals taken from Slavic mythology, it looks to have a very specific style; one that cannot help but be compared to games like Dark Souls and Dragon's Dogma. For better of worse, those comparisons come with a weight of their own, despite the gameplay itself looking more like a mixture of Ghouls 'n Ghosts and Castlevania.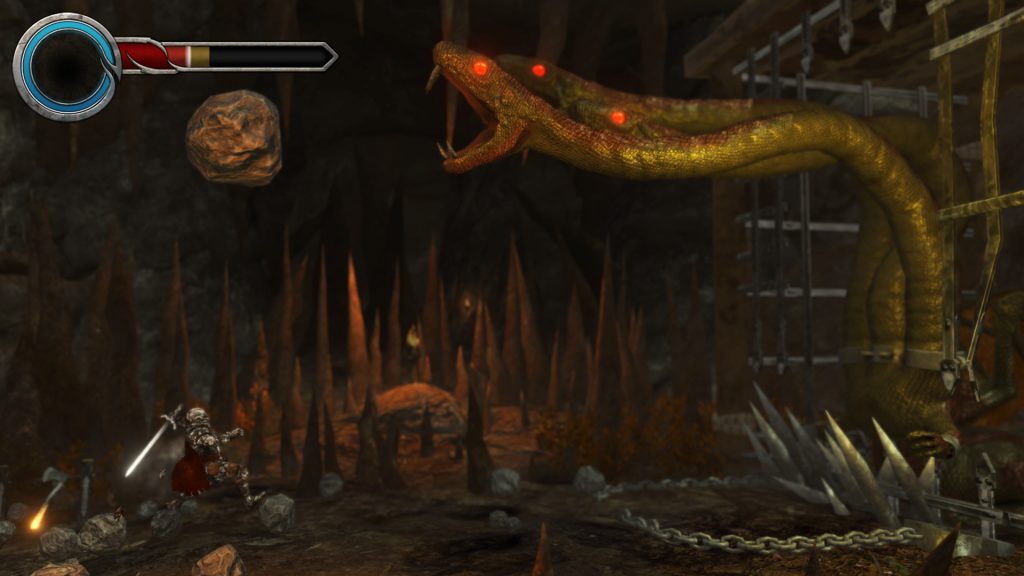 We won't have long to wait to find out exactly whether Castle of Heart can carve out its own niche, when it releases on Nintendo Switch in Q1 2018.