Rocket League on Nintendo Switch will get visual modes this Spring, Xbox One X support later in the year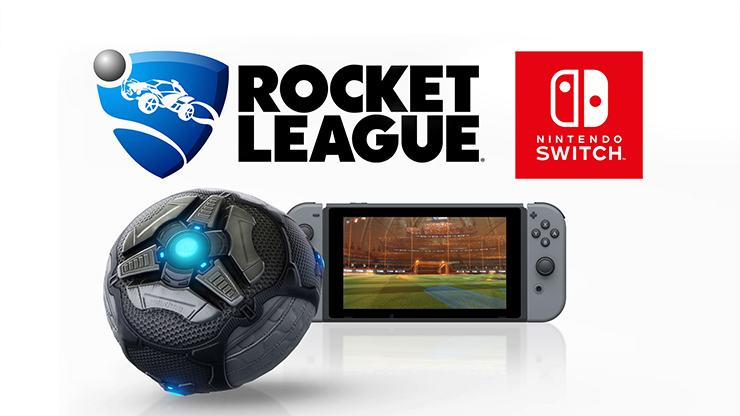 Psyonix posted a detailed blog entry about their plans for this year.
You can read the full post here but if you're a Switch owner, the upcoming update is about to make things a lot better. They will be allowing users to play with 900p 60fps docked or 720p 60fps handheld. This will be performance mode. There will be a new mode called quality mode that goes for better visuals with a 30fps frame rate. Rocket League on Switch is a lot of fun but it needs this update soon because while things have gotten better with updates, it still looks poor in many areas.
On the Xbox One X side of things, they will be adding support for Xbox One X later this year.
Rocket League is available on PlayStation 4, Xbox One, PC platforms, and Nintendo Switch. Read our Rocket League Switch review here. Read the full road map from Psyonix here.