The mobile Battle Royale heats up further with both PUBG and Fortnite raking in the revenue but it looks like only one is winning the important battle.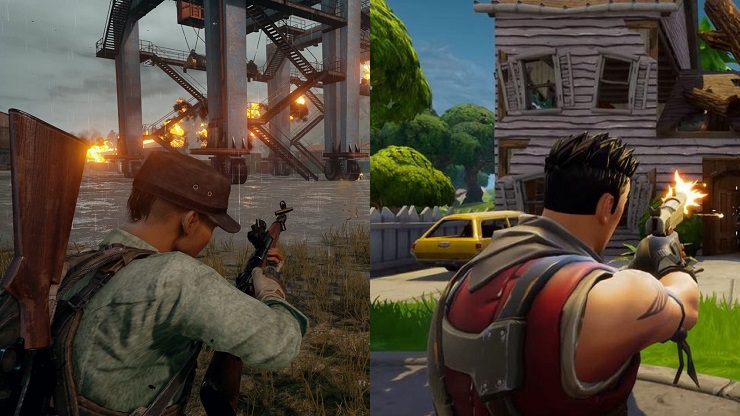 Fortnite on mobile is currently iOS only. It is planned to see an Android version this Summer. PUBG on the other hand is on both iOS and Android and it didn't have an invite only period either. Having an Android version and being free to play guarantees more downloads than the competition but it looks like the revenue isn't stacking up.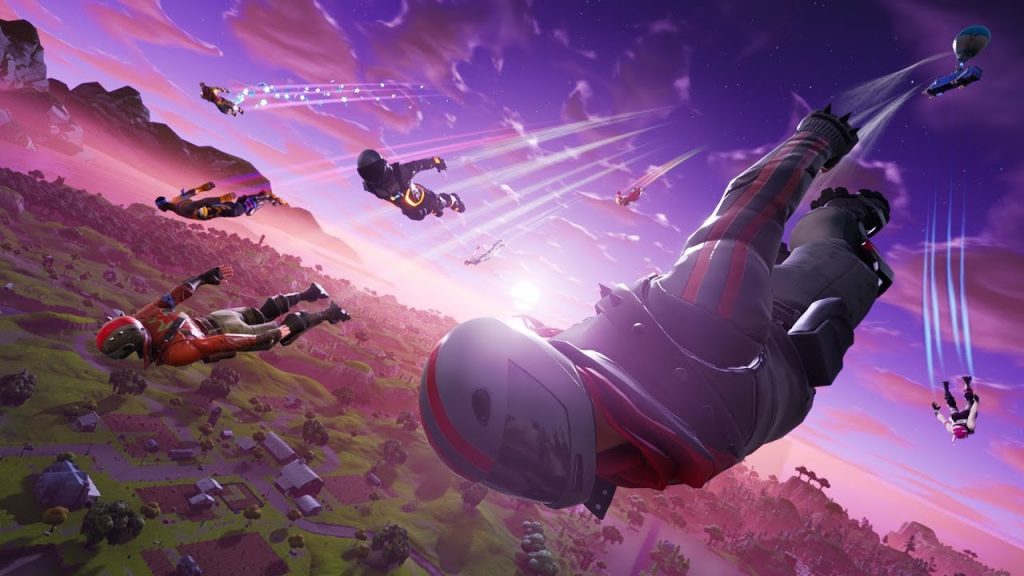 PUBG Mobile added a Battle Pass like Royale Pass in version 0.6.0 and while that did cause a spike in downloads and revenue, the real winner on mobile is easily Fortnite. Fortnite has half the weekly downloads as PUBG Mobile and it is making five times the revenue.
Fortnite is available on Nintendo Switch, iOS, PS4, Xbox One, and PC platforms while PUBG is available on iOS and Android in the form of PUBG Mobile and PC and Xbox One.
Thanks, GamesIndustry.biz and Bloomberg