Atlus USA just announced the localisation of Etrian Odyssey X.
The website is not live yet but Atlus USA tweeted the announcement. Here's the Japanese trailer for it:
Here's the North American box art for the game: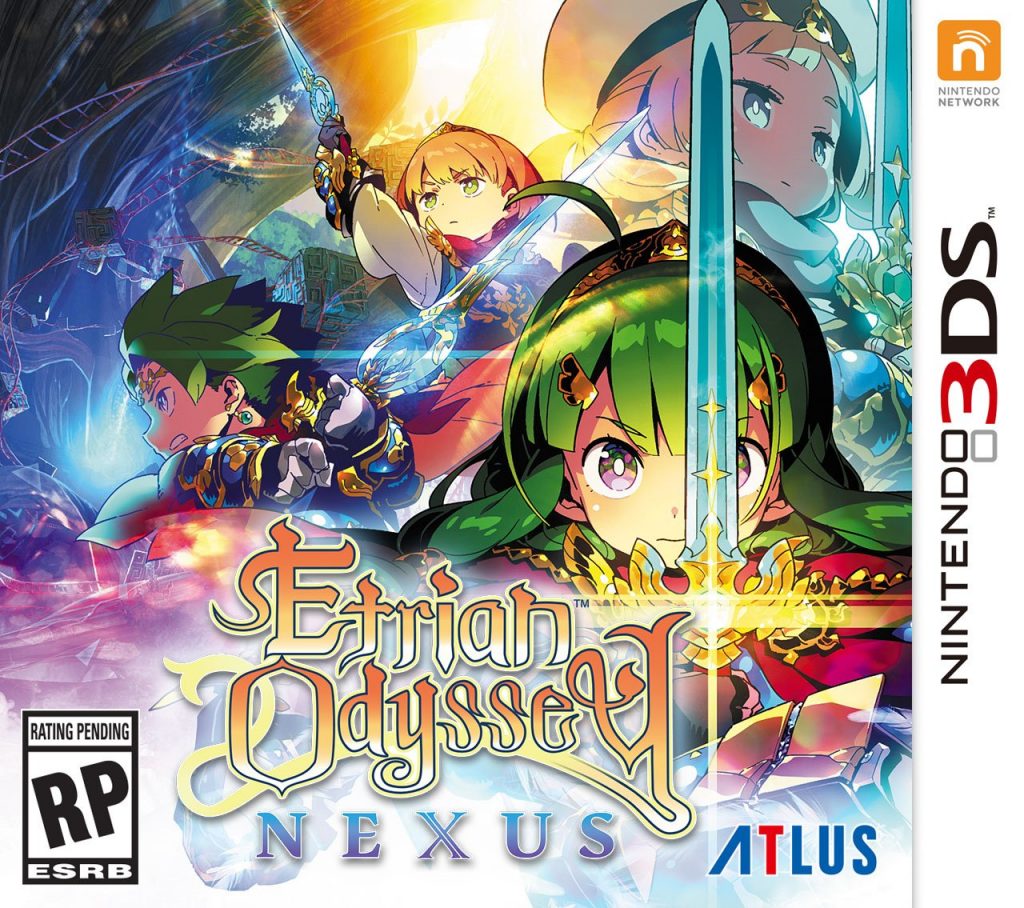 Etrian Odyssey Nexus releases on the Nintendo 3DS family of systems on February 5, 2019. I cannot wait to get this.