Swery65 makes some weird games. We all know that. When his latest game, The Missing, was announced, we all wondered just what it would be about and how his unique brand of strangeness would take shape in this latest effort.
Well, wonder no longer, as the first gameplay from The Missing: J.J. Macfield and the Island of Memories (to give it its full title) has been showcased in this launch trailer:
Dubbed an "atmospheric puzzle platformer", The Missing sees you take control of JJ as she attempts to find someone named Alex. Presumably the titular missing person. Without reason, the blurb goes on to say:
"Defy death by reincarnating yourself, or utilize your misery to help solve the puzzles surrounding you."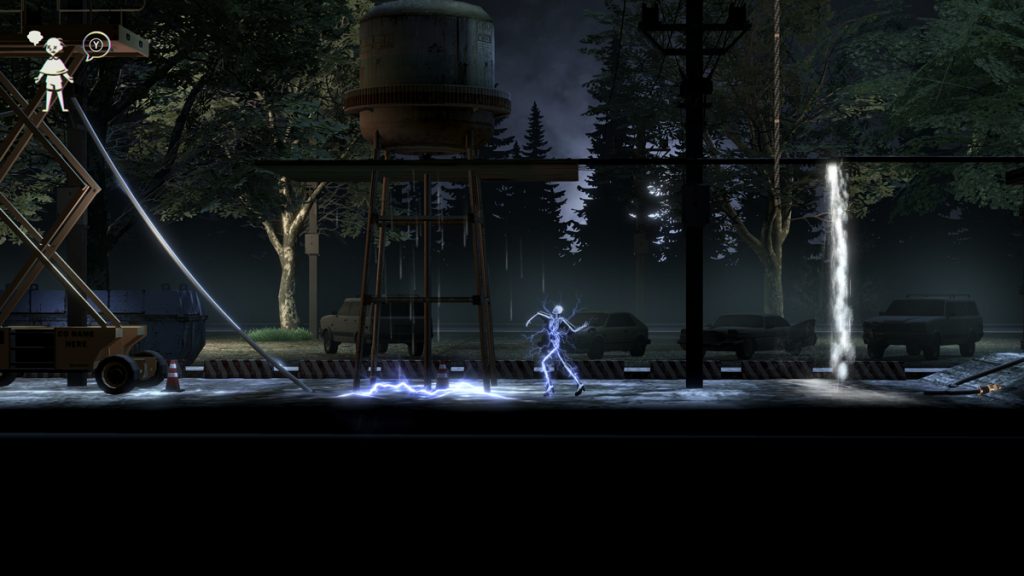 Quite why poor JJ must be subjected to endless torture and reincarnation, is beyond me. I guess we'll have to wait until we play it, to find out. Oddly, or perhaps not given that it's a Swery game, this "launch" trailer offers no release date beyond "2018" but it would be safe to assume that it's not too far away.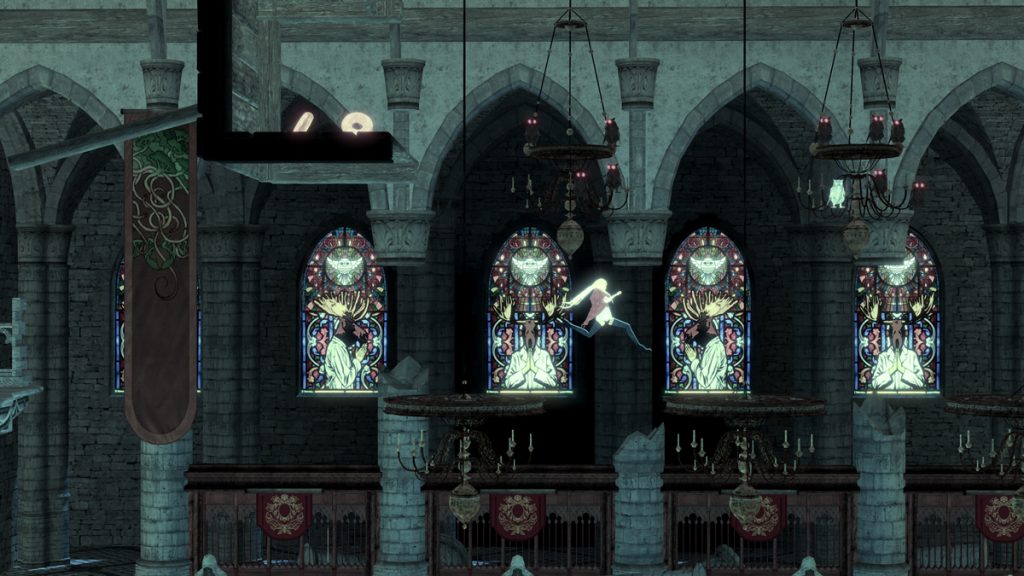 The Missing: J.J. Macfield and the Island of Memories will release sometime in 2018, on PlayStation 4, Xbox One, Nintendo Switch and PC (via Steam).