Forza Horizon 4 launches worldwide today and here's Ken Block tearing up the Goodwood Estate to celebrate the launch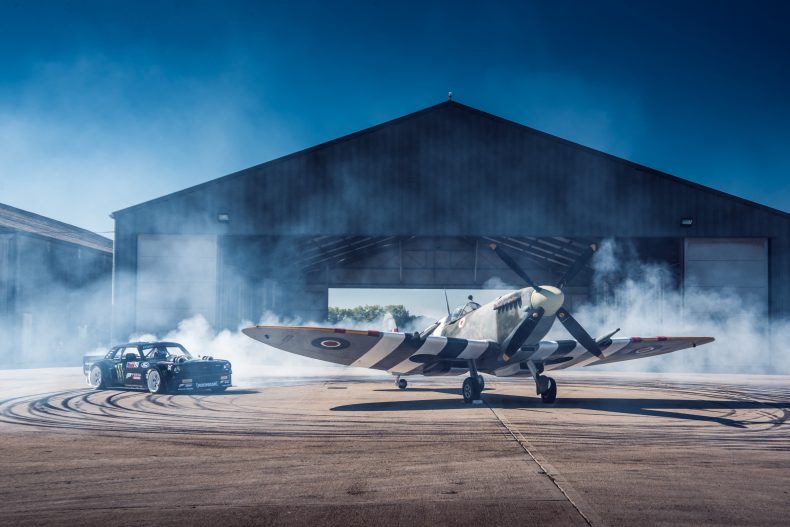 Forza Horizon 4 has finally launched worldwide on Windows 10 and Xbox One platforms and Microsoft celebrates with Ken Block.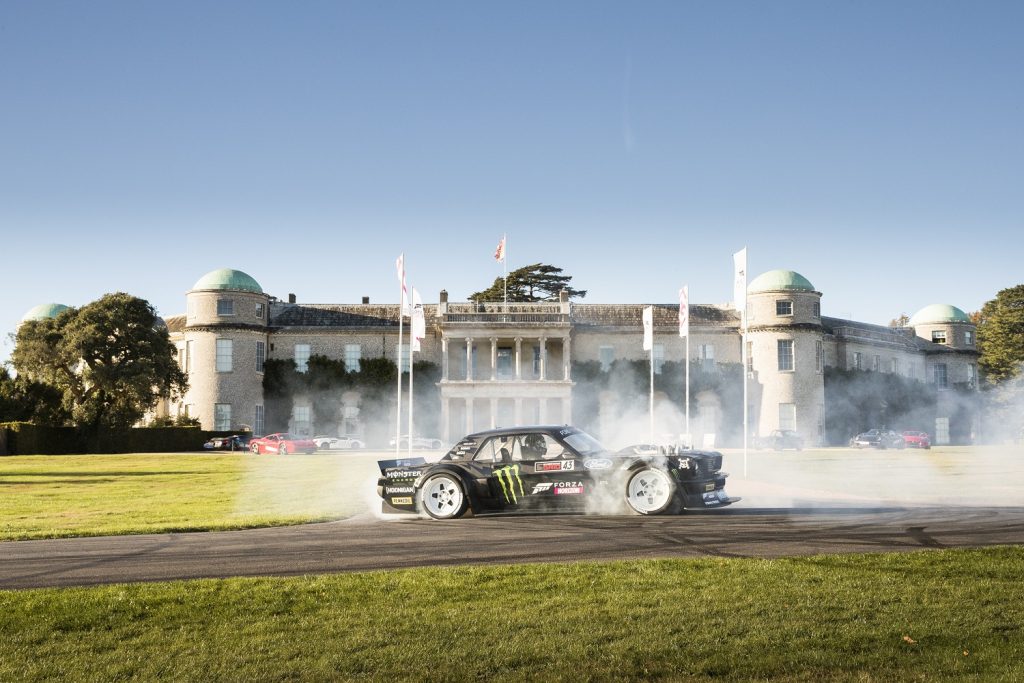 Ken Block and his Hoonicorn tear up the Goodwood Estate to celebrate the launch of the fantastic Forza Horizon 4. The 1400 BHP 1965 Ford Mustang takes on the world famous Goodwood Estate in the video you can watch below:
Ken Block commented:
"It's not every day I get to donut my Hoonicorn around a Spitfire fighter plane or tear up the sacred ground of the Goodwood Estate, but for the launch of Forza Horizon 4 I got to do just that. I'm just sorry Hafþór couldn't squeeze in for a ride!"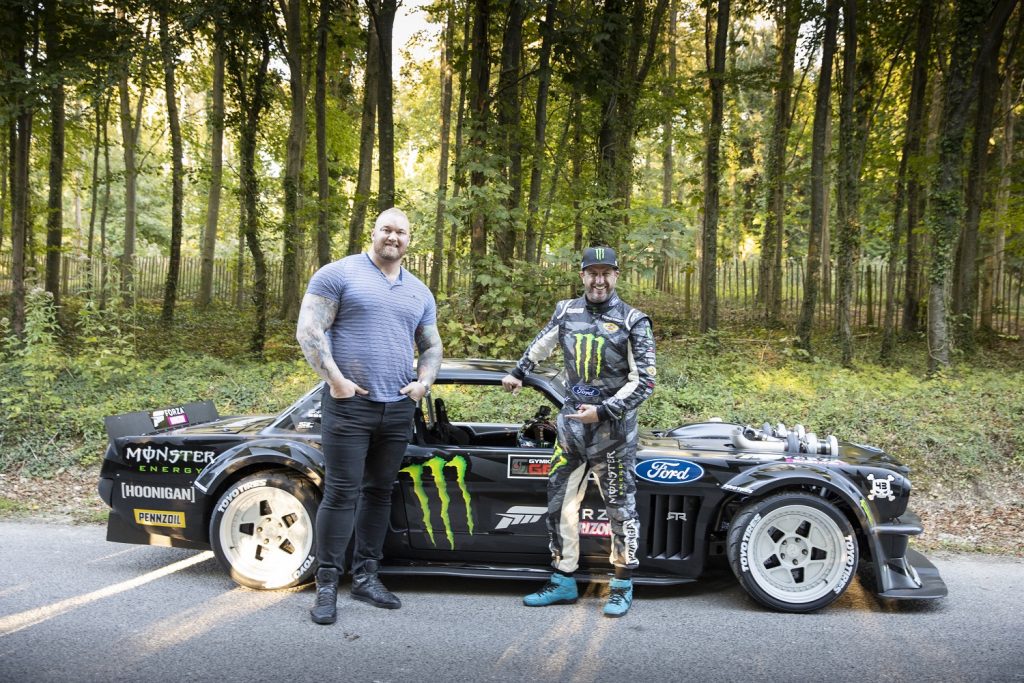 He also attempts to take Hafþór Björnsson (the actor who plays The Mountain in Game of Thrones) for a ride but he doesn't fit into the car.
Forza Horizon 4 is now available on Xbox One and Windows 10.