Bandai Namco has revealed gameplay for DONTNOD's latest episodic tale, Twin Mirror.
In the trailer, the commentary talks us through how Sam can use his Sherlock-style "mind palace" to piece together clues and solve puzzles, as well as giving us a glimpse of his imaginary double. It gave me some Deadly Premonition vibes, albeit without the horror elements and dodgy voice acting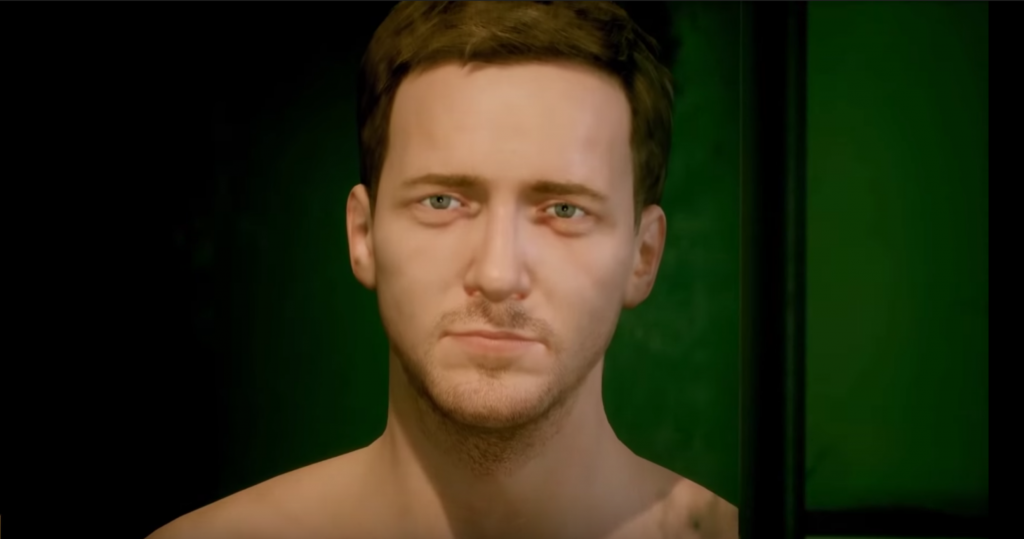 Twin Mirror's first episode, Lost On Arrival, is due in 2019 for PlayStation 4, Xbox One and PC.